Customise your disco
Central Discos now has a range of add on extras to further enhance your disco to give it that extra wow factor. When you book your disco with us you are already getting a fantastic disco with state of the art lighting affects and equipment teamed with a fantastic sound system. Now you can go even further by adding on extras to completely customise your disco from anyone else's.
Bubble machine
Our huge bubble machine is very popular especially at children's parties and weddings. It's a known fact that children love bubbles and combine that with our fantastic disco, party games and lights you will have the ultimate children's disco. It is also popular for first dances at weddings as well as to entertain the little ones.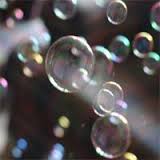 Confetti Cannon
This is our most popular add on as its perfect at weddings for the first dance and the bride and groom are slow dancing to their special song and then at a particular moment in the song they are showered in confetti. It's a great photo opportunity to capture that moment the bride and groom are surrounded by confetti. Can also be used for any other celebration event.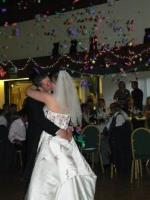 Strobe lighting effects
Strobe lighting effects is not suitable for everyone especially those who suffer from epilepsy which is why we have it as an add on giving you the chance to say yes or no to it. Its perfect for any event that want a club night feel to their disco to match the dance tunes. Most popular with the teenage parties and those who are into the dance, club and dubstep music scene.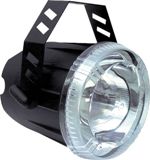 Glowsticks
Again another popular choice for children's parties, get those glow sticks on your wrist and wave those hands in the air. Can be used for any other event as these proved popular back in the 90's on the dance scene and is great when the dance tunes come on. Better still why not have a glow stick party.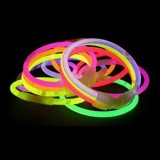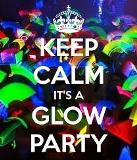 Vertical Smoke Machines
This option is proving more and more popular as people is it. When timed well with this music can be an awesome effect as smoke shoot straight up in the air from both sides of the disco as high as the ceiling. Great addition for any event and one that you won't find with any other disco.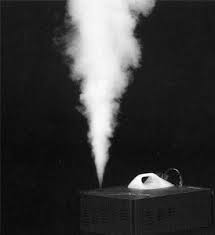 Snow Machine
Whats better way to celebrate your Christmas party than to have it snowing.
Additional lighting package
For those who just want it all, Central Discos has an additional set of disco lights to accompany your already great disco setup. Basically every light that we have we be used to give you the ultimate lighting show.
The WOW Factor package
This is our top end package. Every lighting effect and add on is used for the ultimate disco experience.
If you would like to add any of our add on's then just select your choices on the booking form that you shall receive upon booking your disco.
Please note that some of these add on's are venue permitting and smoke machines can only be used if no smoke detectors are in the same room as the disco.
For more information please email us centraldiscos@live.com or contact our team on 01983 754050